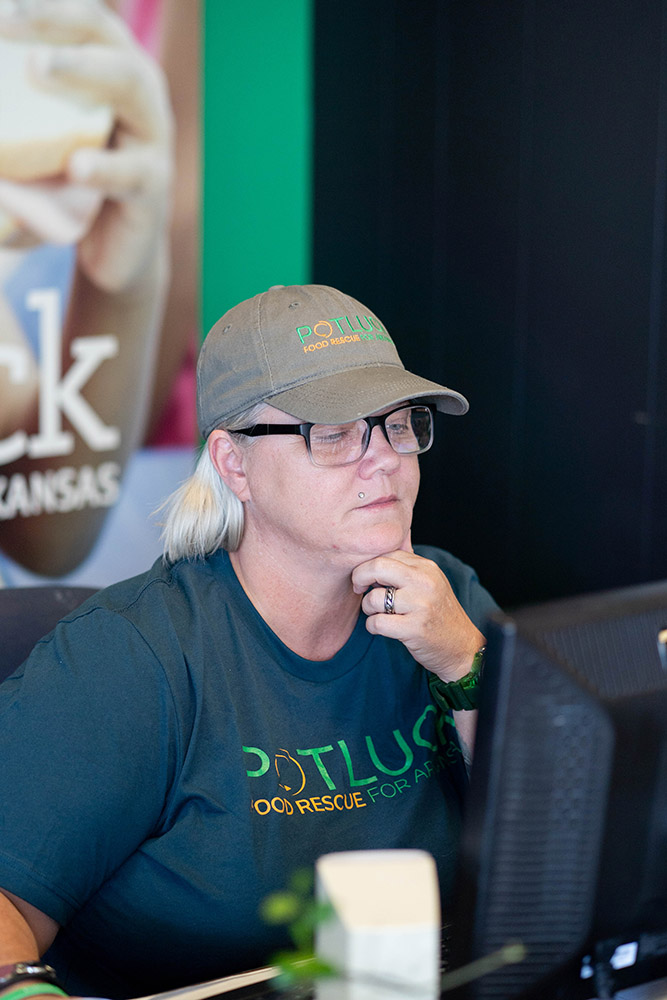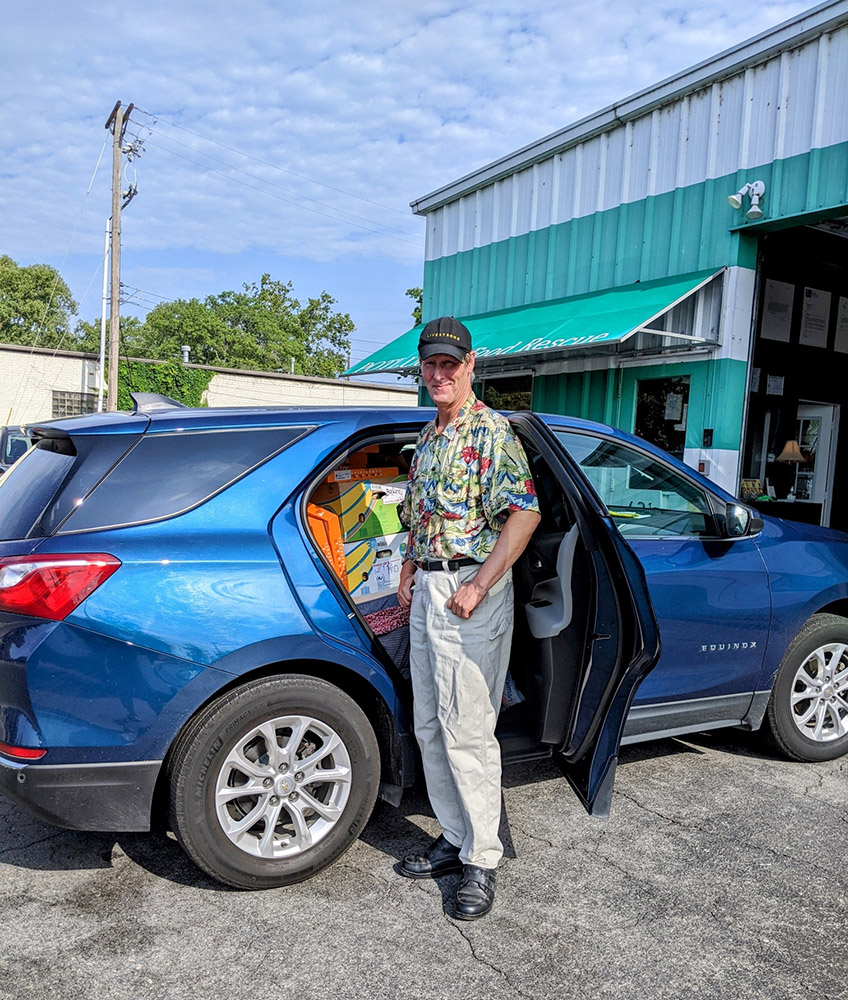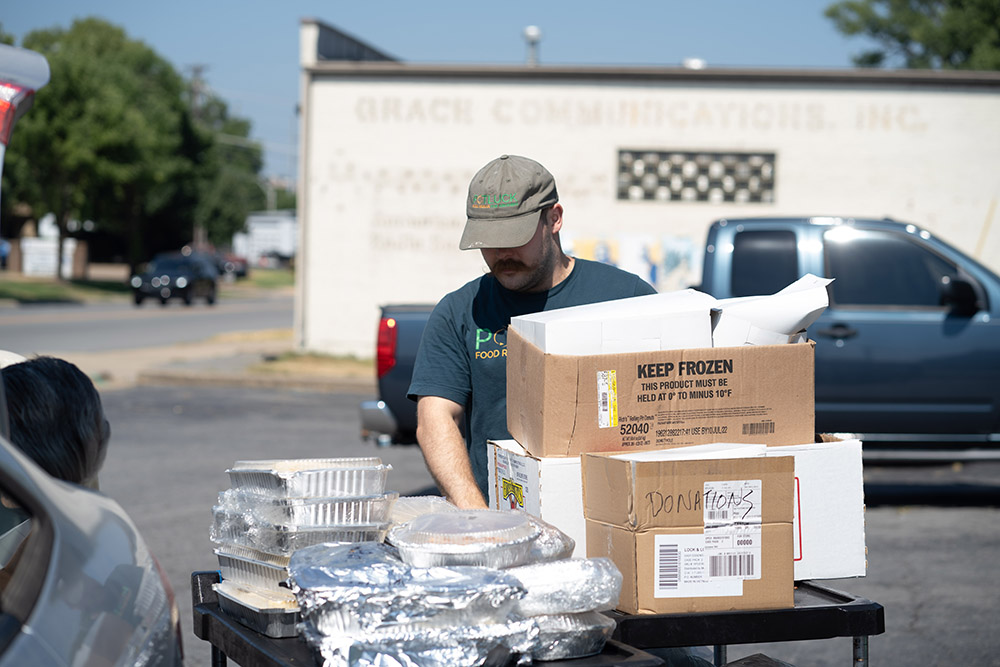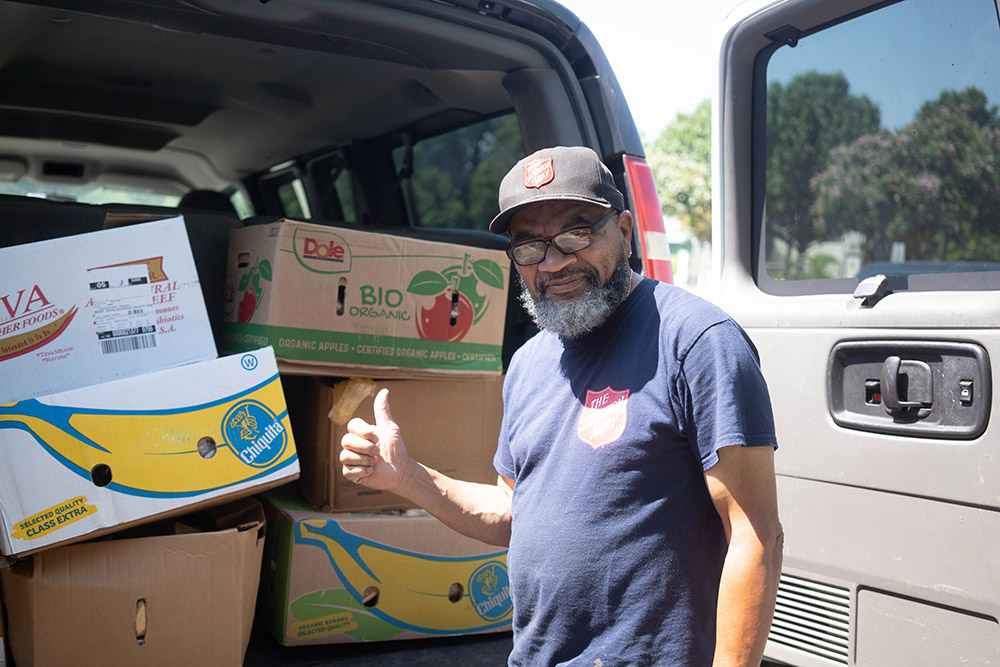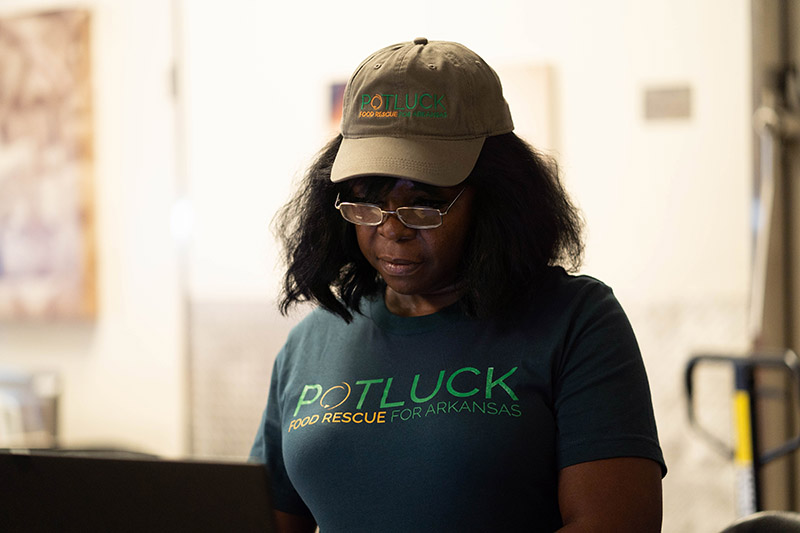 Are you passionate about solving problems? Do you love food and how it makes people's lives better? Be part of the exciting things we're doing every day at Potluck! Join our team of employees who are:
what are you waiting for?
See our current job openings below, and keep checking back for new postings! To apply for one of these jobs, click below and complete the application. Thank you for considering becoming part of Potluck!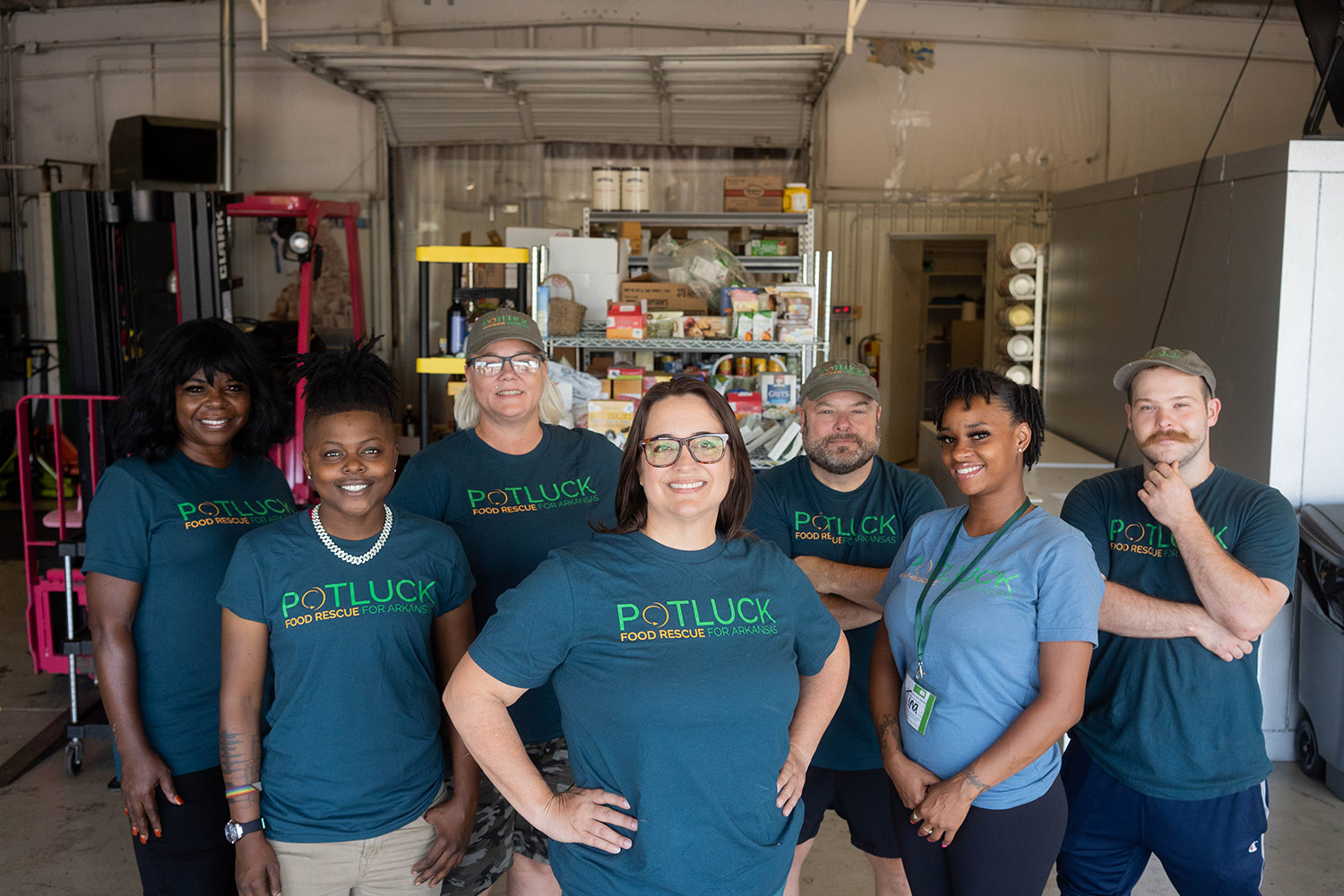 Food Recovery Driver/ Facilities Maintenance
Part-time 20- 25 hrs. per week
Some Sundays are required.
Potluck Food Rescue is a food recovery agency. We save good food and provide it to agencies that feed the hungry, free of charge. Your part is to foster good relationships with our food donors, pick up and transport food, and store it in a safe and timely manner. This is a part- time position, contingent upon a clean driving record and the ability to work with little supervision. This can be a physically strenuous job on occasion. We are willing to teach you just about anything as long as you are open to learning.
Will drive a daily route to pick up food from donors.
Will abide by food safety standards for food transportation and storage.
Will abide by DOT safety standards.
Will keep the required logs and reports up to date.
Will monitor vehicle maintenance as needed.
Will pick up, pack, and transport food – ability to lift up to 50 lbs. on a regular basis
Responsible for light facility and grounds maintenance, including but not limited to – cleaning, taking outnthe trash, small low-skilled repairs, and running errands.
Maintain food inventory and keep food organized and rotated.
Willingness to become Serve Safe certified and Forklift Certified within 90 days. (at our expense)
Other duties as needed.
Requirements and Application
Be available during scheduled hours. Must work some Sundays.
Clean driving record. Insurable.
Send a resume or a short paragraph that includes your work history, relevant personal skills, your reason for interest in this position, and 3 or 4 professional references.
Contact S. Blain at 501-371-0303 with questions OR (preferred) email your resume to sblain@potluckfoodrescue.org or drop it in the mail to 621 W Broadway, North Little Rock, AR 72114.