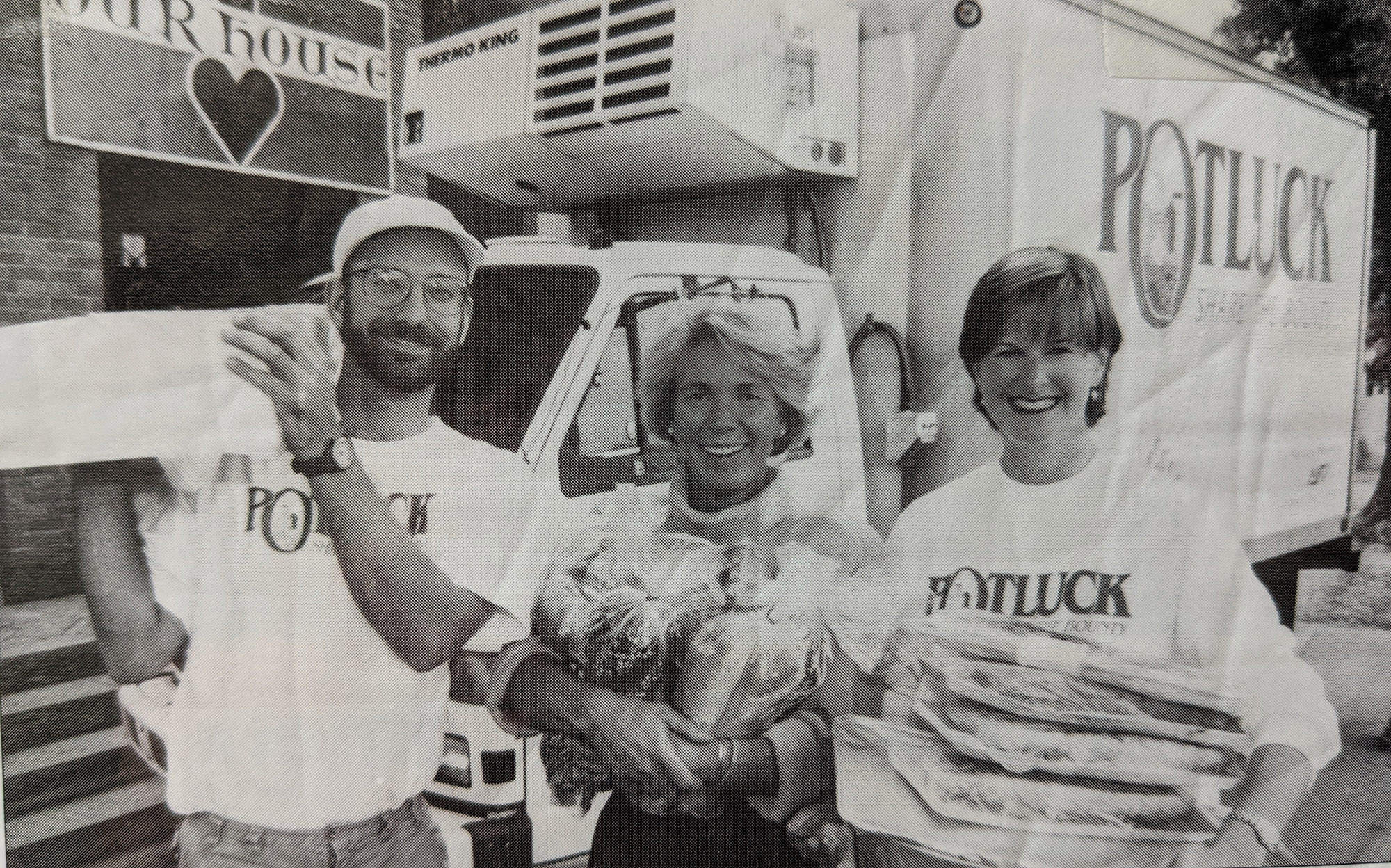 In 1989, Florence Haut saw employees throwing out chicken at a major fried chicken chain restaurant because it hadn't sold that day. She asked if she could have the food to donate it. She built a team of volunteers to begin picking up food more regularly for donation. This group identified more sources of food and the Potluck took root. Florence approached the Junior League of Little Rock for support and organizational help. Florence, the Junior League, Interfaith Hunger Task Force and the Arkansas Food Bank joined forces, and Potluck Food Rescue was officially organized on January 9, 1991. Since that time, we have redirected millions of pounds of food from the landfill into the hands and homes of those that need it. Potluck was the first food rescue organization in Arkansas and one of the very first in the nation. We continue to honor Florence's trailblazing legacy by expanding our mission to include the mitigation of greenhouse gasses, and to include a composting program. We are honored to walk in the footsteps of our predecessors to keep the mission moving forward.
In the 30+ years since, Potluck has worked to simultaneously solve the problems of hunger, food waste, and most recently, issues affecting the environment. Although Potluck is no longer run by the Junior League, it is a Junior League Legacy of Impact project, and Potluck is the only organization dedicated to food rescue in Arkansas.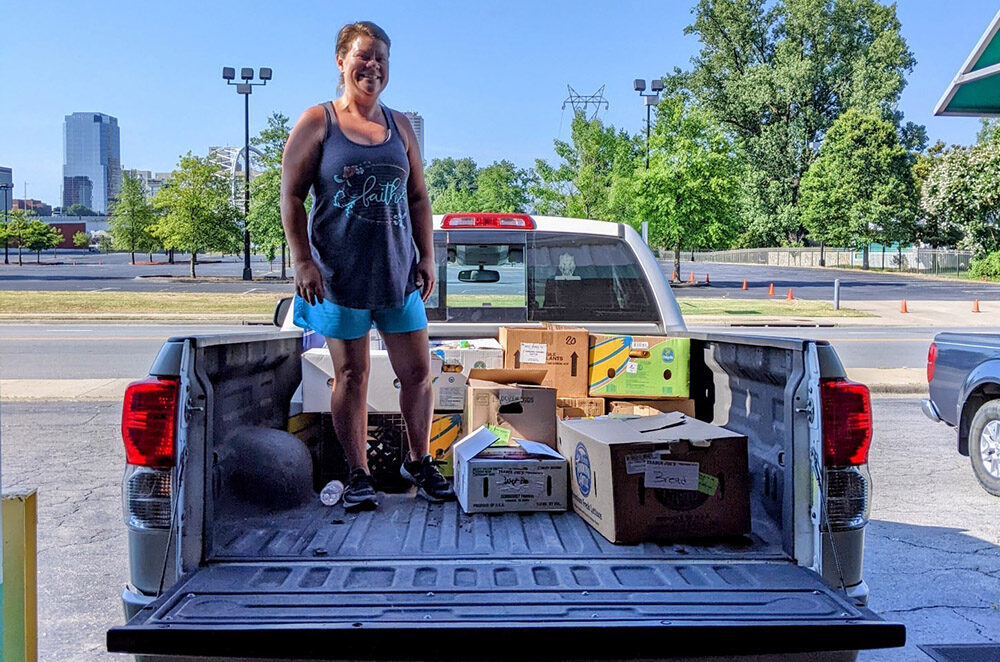 Potluck serves food programs throughout Arkansas including homeless shelters, food pantries, soup kitchens, women's emergency shelters, day centers for seniors, veterans' centers, and childcare centers.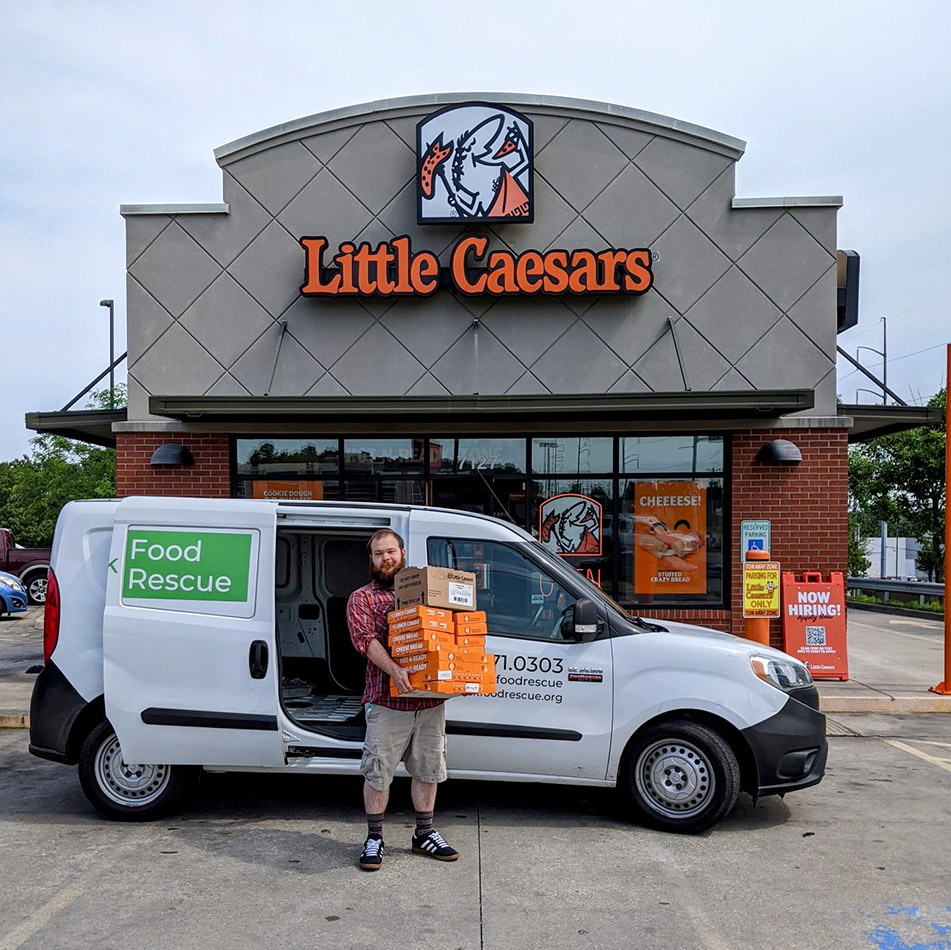 We work with hundreds of food businesses such as restaurants, grocery stores, plus hospital and school cafeterias. Once we receive food from our donors, we divert it to community food programs within 24 hours.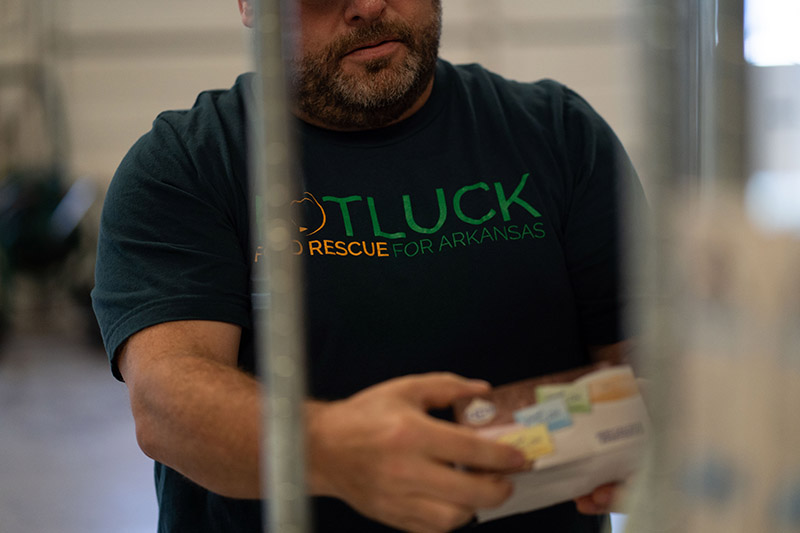 Potluck is funded through support from individuals, foundations, religious organizations, and civic groups. Potluck is a nonprofit organization exempt from federal taxation under section 501 (c) (3) of the Internal Revenue Code (EIN: 71-0709327).
Potluck Food Rescue is devoted to providing hunger-relief while reducing food waste with a commitment to addressing the health, environmental, and economic impacts that wasted food has on our community.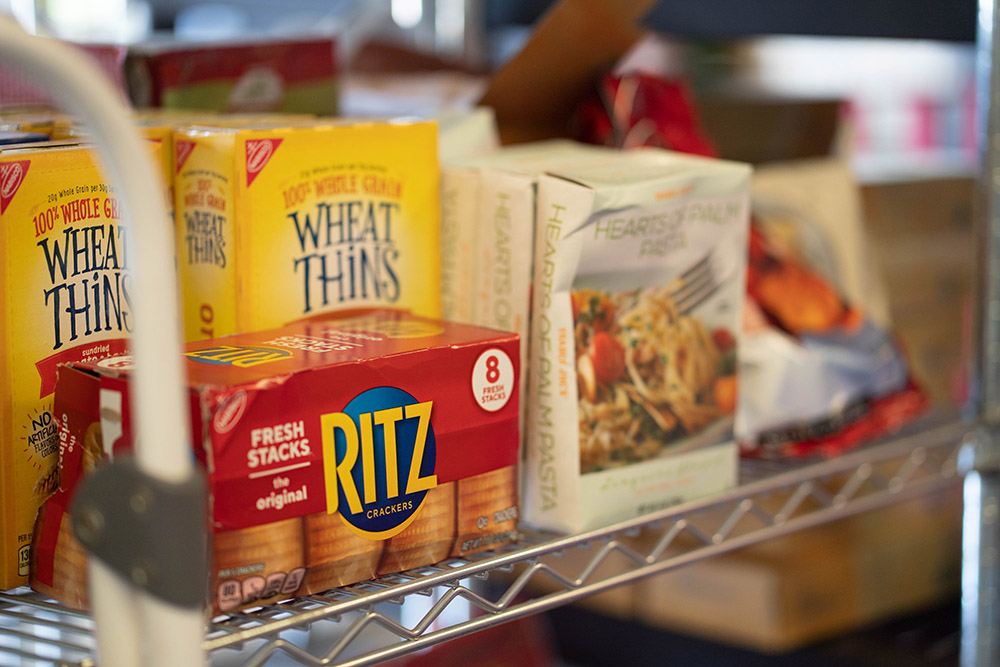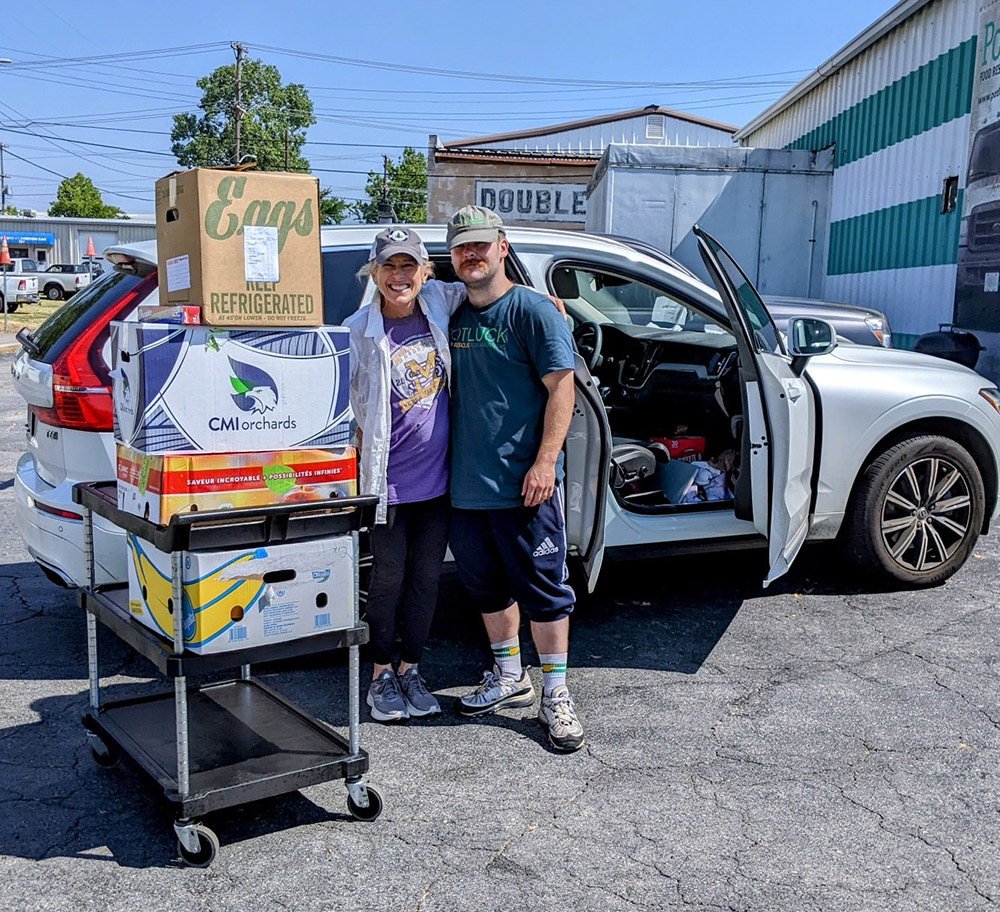 Through strategic partnerships, Potluck Food Rescue has been and will continue to be a leader in food rescue, procurement, redistribution and education to meet the nutritional and environmental needs of communities.
Every year, Potluck rescues millions of pounds of a wide variety of healthy food that would otherwise be thrown away, saving it for those who need it the most and diverting it from the landfill.
Rescued food is distributed free of charge to a large and growing network of nonprofit community food programs or composted when it is inedible.
Potluck is proof that the smart idea of food rescue can be transformed into a fully-functioning and efficient operation that reduces greenhouse gas emissions while helping to feed Arkansans in need.