How can you be part of our exciting mission? There are many ways to get involved at Potluck. We need help with clerical work, event planning, food pickups and much more. Put your skills to work for a great cause today!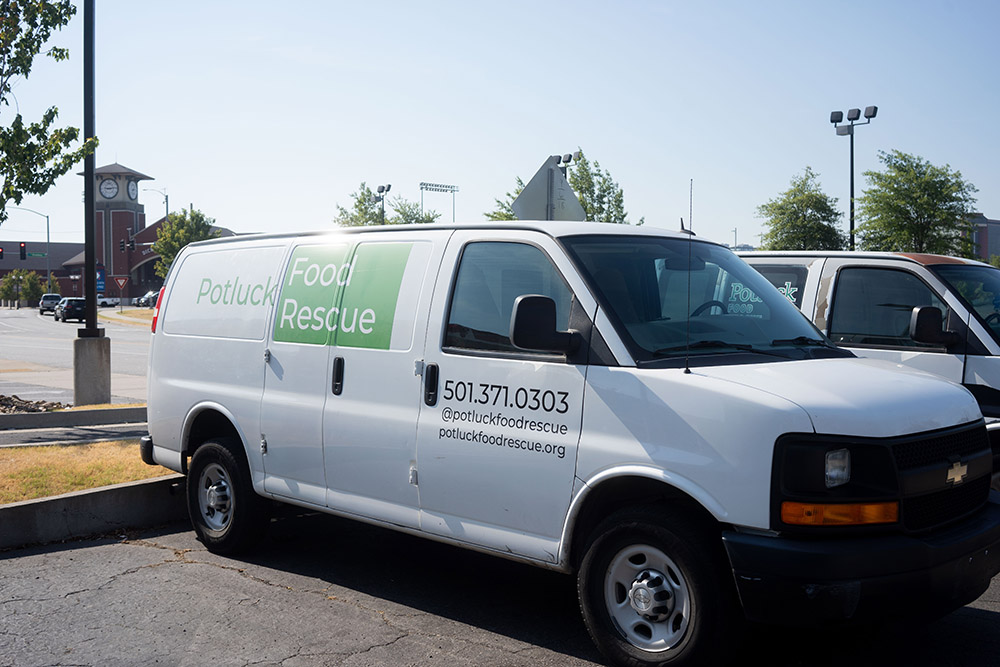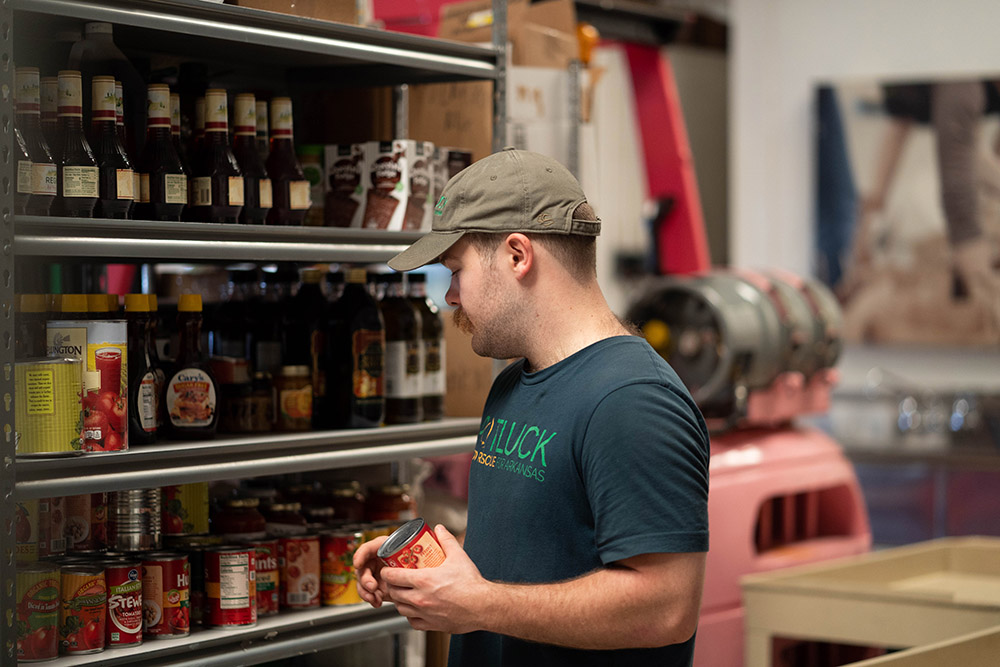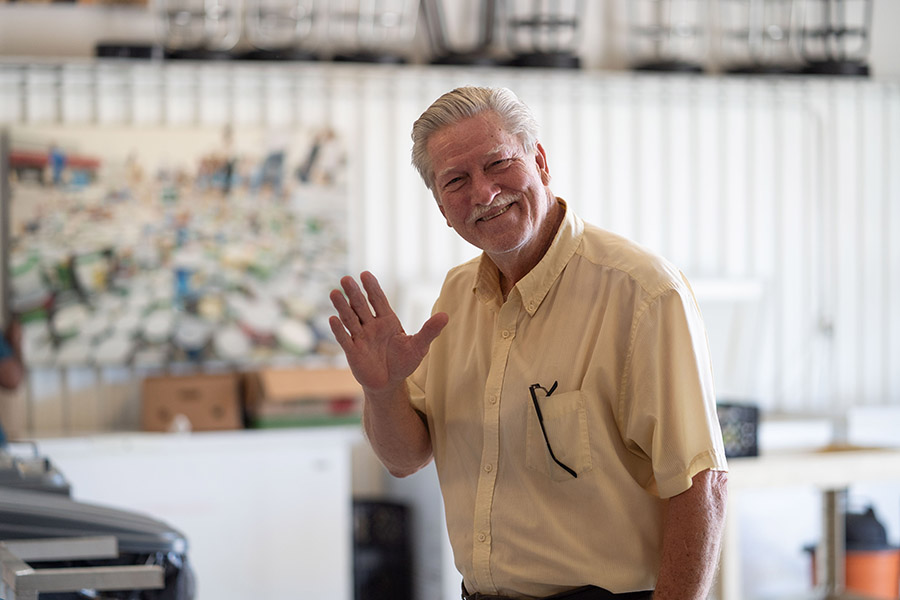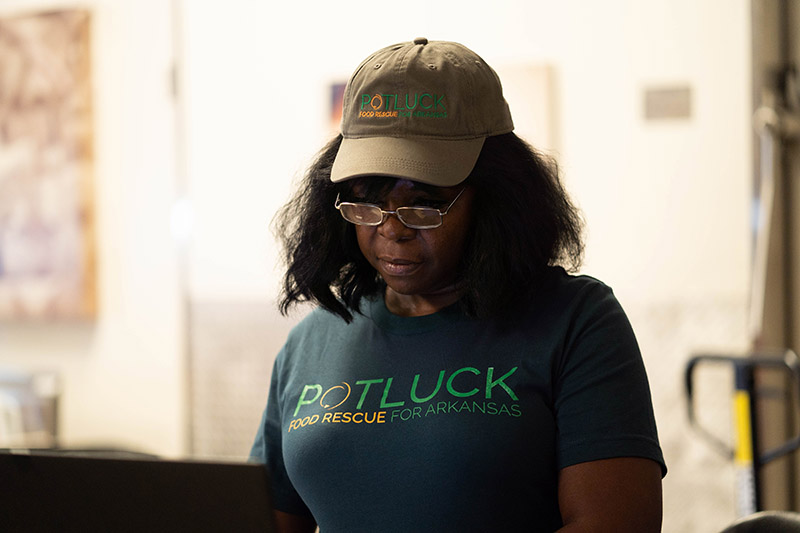 Help coordinate the special events we have throughout the year.
We have a lot of food coming in often. Organizing shelf-stable items is an important part of our process.
Our donated produce is processed quickly, so we need volunteers for this fast-paced part of what we do.
transporting compost buckets
We compost one ton of food scraps every year!
cleaning and organizing freezers
The food we keep for a while needs a clean and orderly place to go.
warehouse and parking lot maintenance
Have a passion for facilities and grounds? You can keep our process running smoothly by helping with our maintenance.
Calls to pick up food can come into our offices at any time of day. You can choose which pick ups you want to do, and you will be provided with the tools and knowledge to manage this safely.
clerical or technical help
Come help around the office! We can get you plugged in to a job that's right for you.