hungry people
in arkansas
one in seven
One in seven of our neighbors live below the poverty line and struggles to make ends meet and provide enough food for their family.
one in five
One in five children in Arkansas does not get enough to eat in order to sustain their growth and development.
childhood poverty
48.3% of households receiving SNAP benefits have children.
food insecurity
In the U.S., Arkansas has the second highest percentage of people who lack reliable access to sufficient quantities of affordable, nutritious food.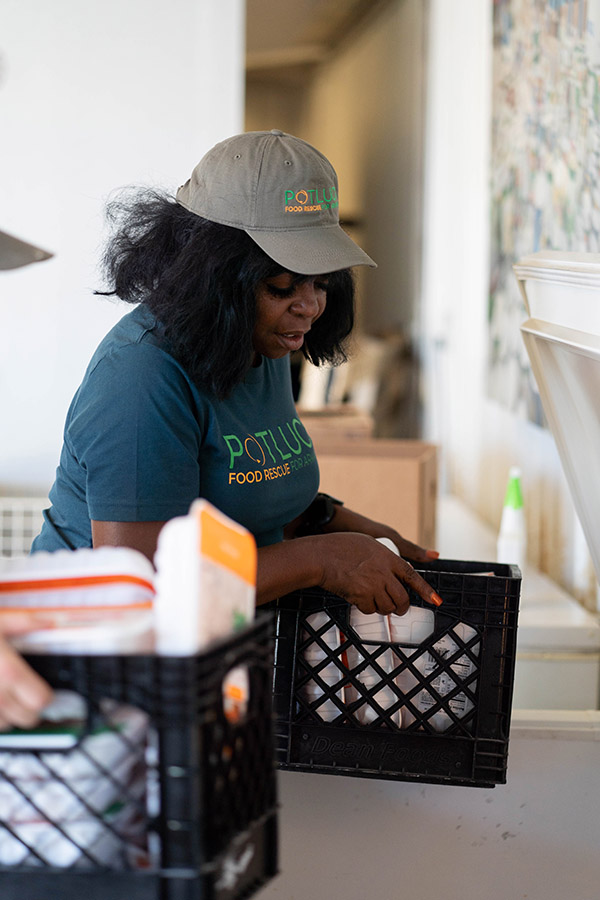 "Wasting food is deeply unfair – to the planet that's nurtured it, the workers who've grown it and the people who can't afford it."
– Food Ethics Council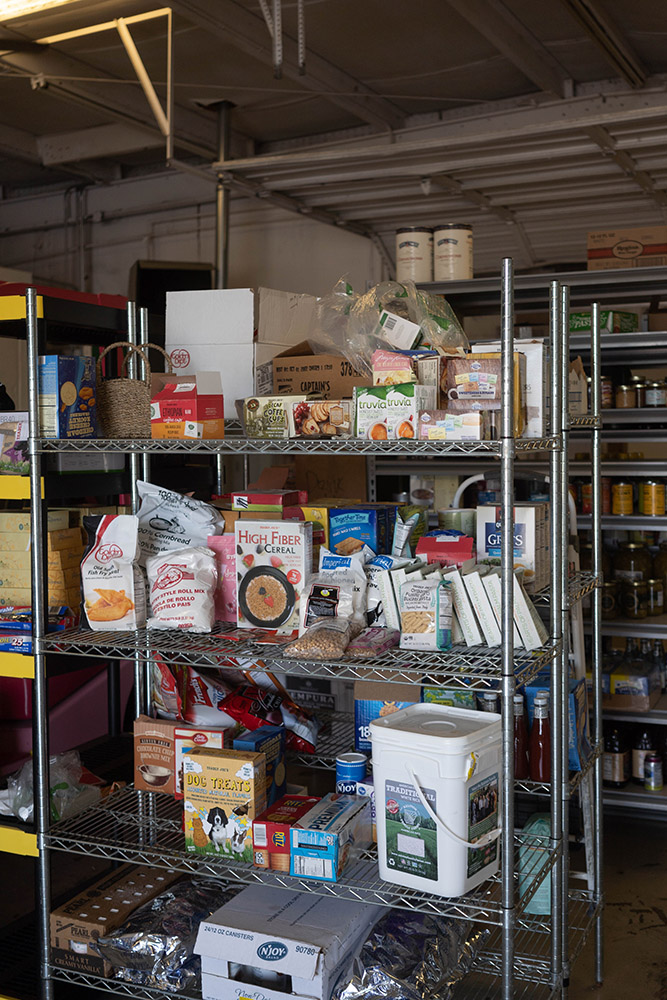 pounds of food redistributed
partner organizations providing food
yearly increase in number of individuals served by Potluck agencies
plus
one ton

of scrap food composted annually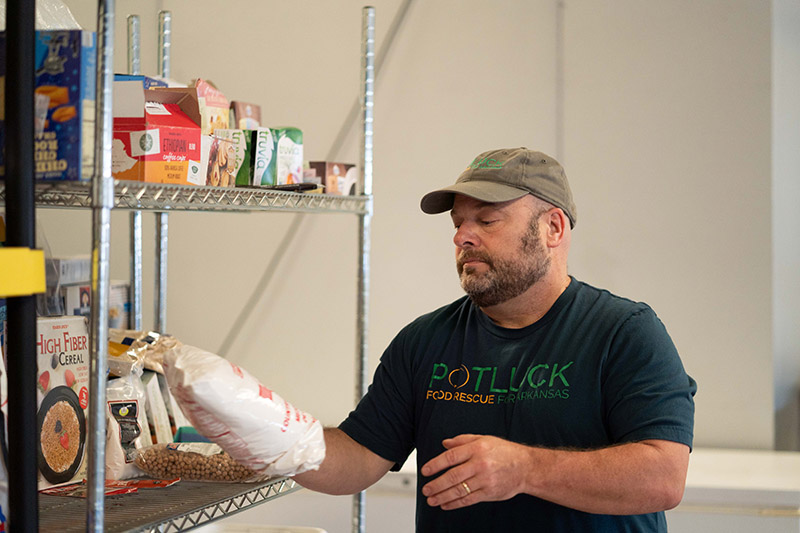 GETTING FOOD TO THOSE WHO NEED IT
WE FILL PLATES
NOT LANDFILLS
Thousands of pounds of food is discarded daily in Pulaski County. Through partnerships with local restaurants, we redistribute between 8,000 and 10,000 pounds of food weekly. That is the equivalent of around 7,000 meals a week. It is also the equivalent of 2.11 years of electricity consumption for one typical American household every week. We compost a ton (literally 1 ton) of food scraps annually.